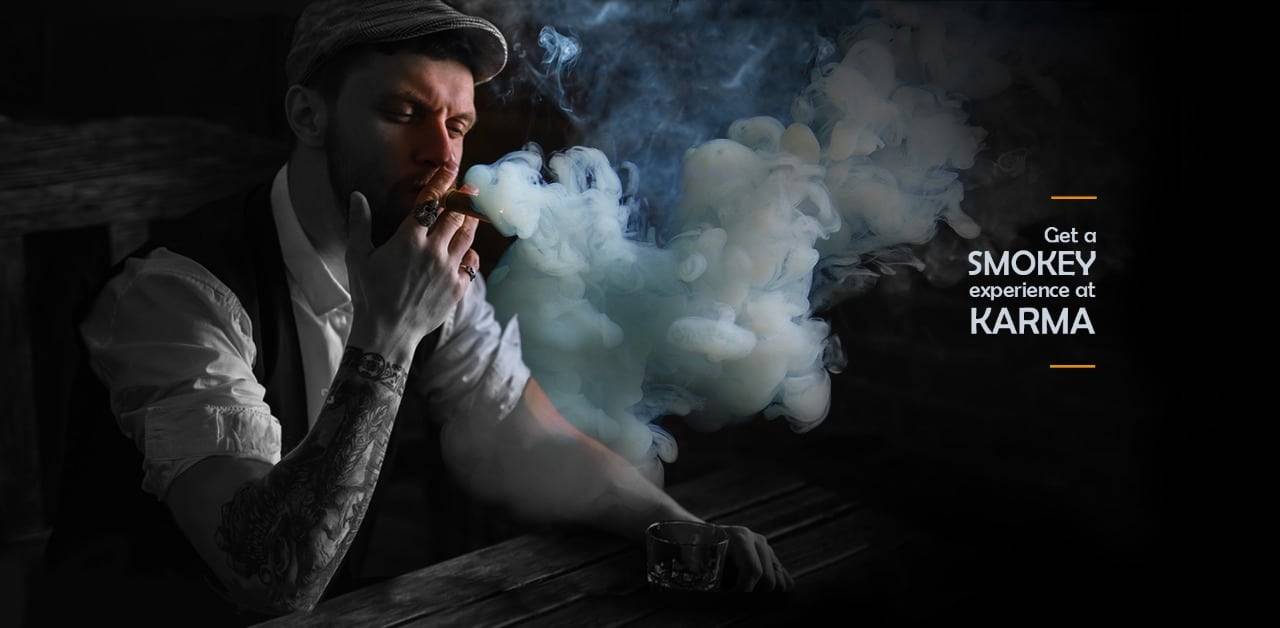 Best Cigar Bar in the Chicago Land Area!
Whether you're reading about a favorite bourbon or a new craft gin, you just might think of an old friend.
Liquor Selection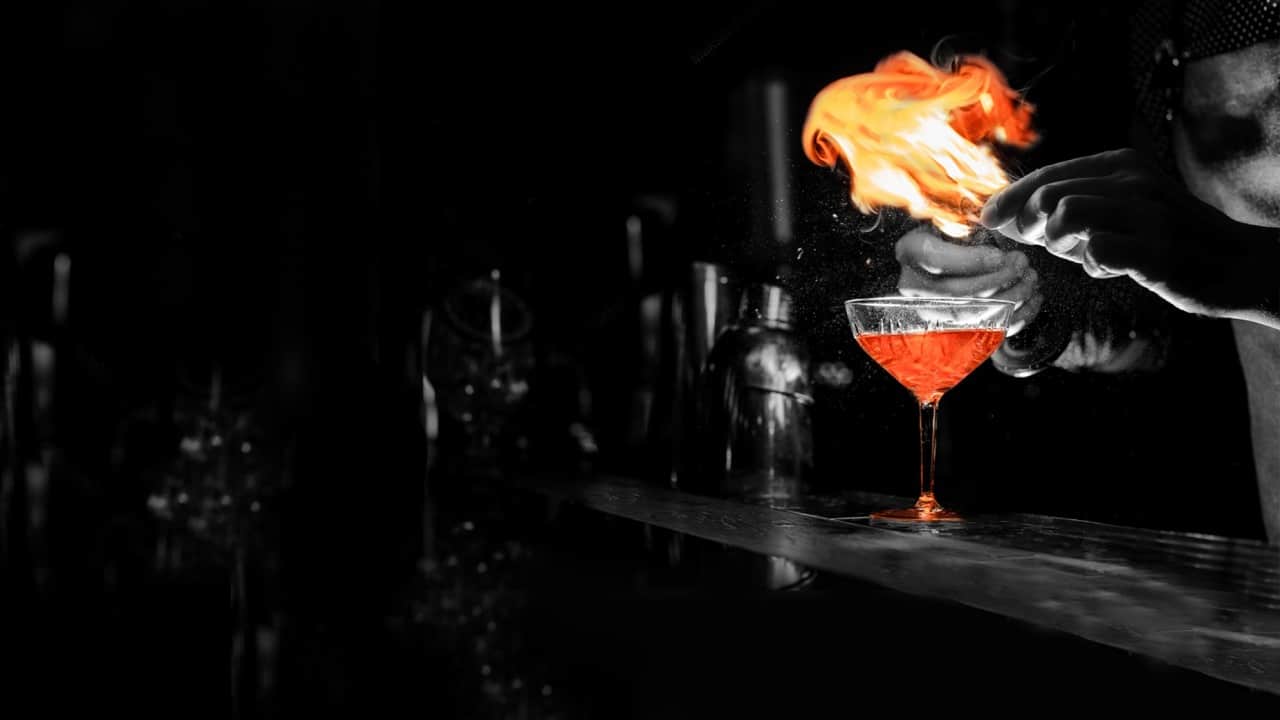 Where quality and comfort meet your life style!
Best liquor selection in the area
Liquor Selection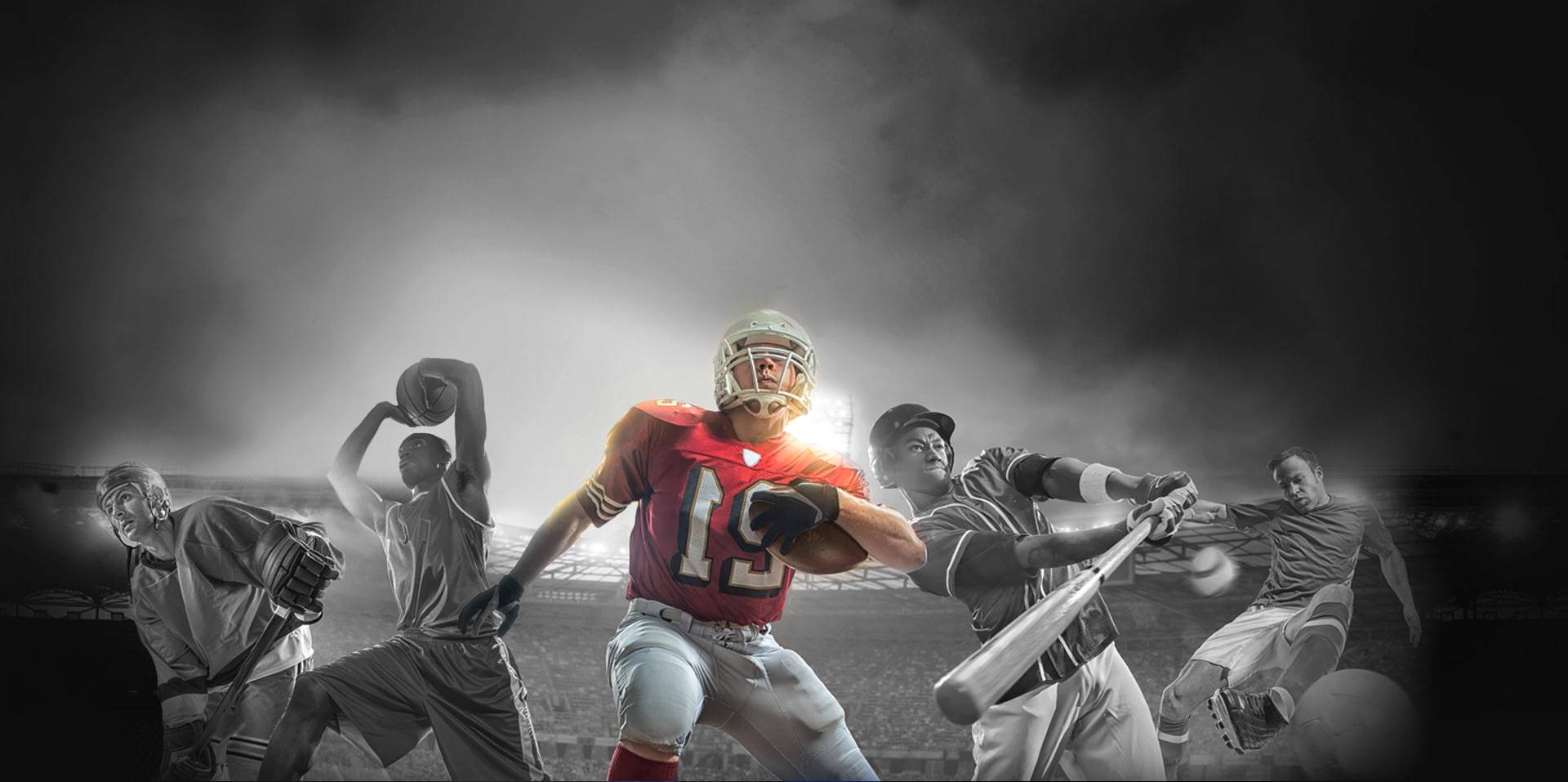 Where quality and comfort meets your life style!
BASEBALL || FOOTBALL || ICE HOCKEY || BASKETBALL Smoke, drink, and relax while you watch your favorite teams in style.
SPORT SCHEDULE

Voted the Official Best Cigar Bar in Indiana for 2019!
WELCOME TO KARMA CIGAR BAR!
Welcome to Karma Cigar, Indiana's Premier Cigar bar and lounge. We offer a wide variety of cigars from mild, medium, to full, from Arturo Fuente OpursX, Liga Privada, Davidoff, Viaje, Roma Craft, Ashton, Camacho, AVO, Cohiba, CAO, Rocky Patel, Romeo, Montecristo, Delicioso, EPC as well as an extensive selection of boutique cigars including My Father, Asylum, Hirochi Robaina and Oliva cigars. Complimenting our cigars is our full-service bar with beer and wine listings offering a worthwhile experience for all our guests. Visit our 3200 square feet lounge in Merrillville, Indiana just west of I65, and enjoy a cigar, drink with good friends. Relax and enjoy yourself at Karma as we strive to give you the very best in cigars, spirits, and atmosphere for your pleasure.
Karma Cigar ~ Where quality and comfort meet your lifestyle.
Karma Cigar Bar has taken the necessary precautions to ensure our guests' safety during their visit:
-We sanitize the lounge, bar, kitchen, bathrooms, tables, chairs throughout the day.
-All our employees wear masks during their shift.
-We provide hand sanitizers throughout our lounge for our guests.
As Indiana continues to open up as the number of COVID-19 cases decreases, we encourage our customers who have not received both of their Pfizer or Moderna shots (or in the case of Johnson and Johnson, their shot) to continue to wear their mask upon entry into Karma.  For those that are experiencing any COVID-19 symptoms, we ask that continue to stay at home.
We're all in this together.  We can beat this.  Please take care of yourself and your loved ones.
Your friends at Karma
KARMA'S PHOTO BLOGS
NEW ENTRY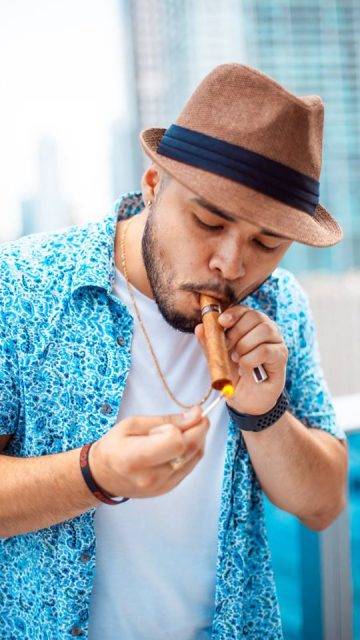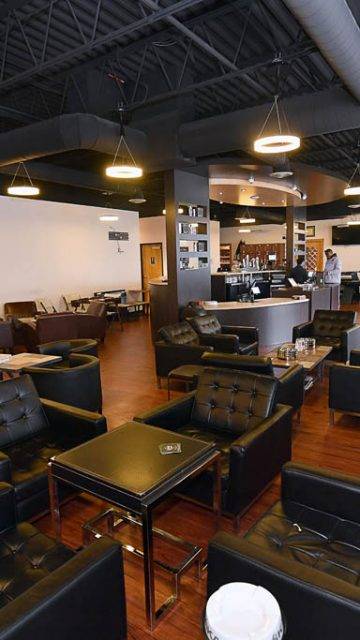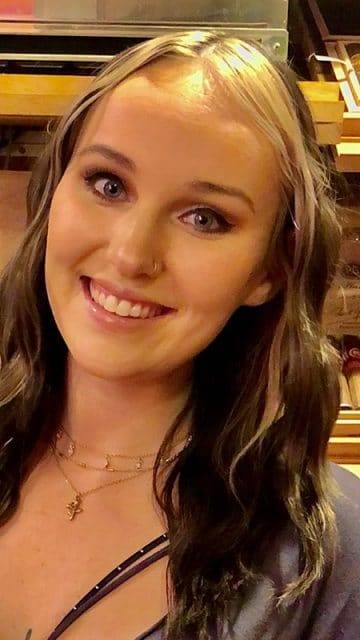 KARMA'S PHOTO STREAM
The corner you can share with us your captured moments here at Karma Cigar Bar!